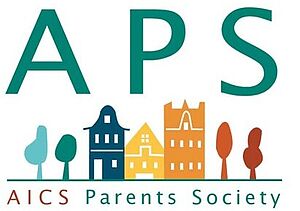 The AICS Parents Society (APS) is a parent-led organisation with a mission to build and support an active community of parents surrounding the school.
We host coffee mornings, international breakfasts, and other social events.

We organise clubs and activities around parents' interests.

We plan staff-appreciation brunches and primary graduation celebrations.

We run popcorn sales, winter fairs, and other seasonal events.

We offer support and community to incoming families.

We foster constructive dialogue with the school.

We connect parents to each other.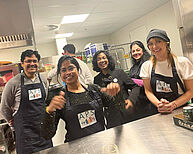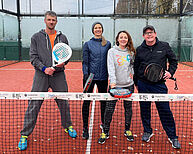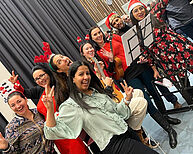 Join our leadership team!
APS leads are parents too! If you share our mission to support and sustain a vibrant parent community, we'd love to have you in our leadership team. Please complete the candidate registration form if you'd like to join us!
For general inquiries, please contact APS@aics.espritscholen.nl

AICS IS AN IB WORLD SCHOOL OFFERING THE FULL INTERNATIONAL BACCALAUREATE PROGRAMME