Community-based International Learning at AICS
We believe in Community-based International Learning: 'the education of the international community, in the Dutch and International community, by the Dutch and International Community.
Student Council
The Student Council functions in an advisory as well as a policy-making capacity. Suggestions concerning regulations and other appropriate matters may be brought to the notice of Student Council members.
Global Citizenship
As Global citizens, we are self-aware and take moral and ethical responsibility to actively engage in our (wider) community
After-school care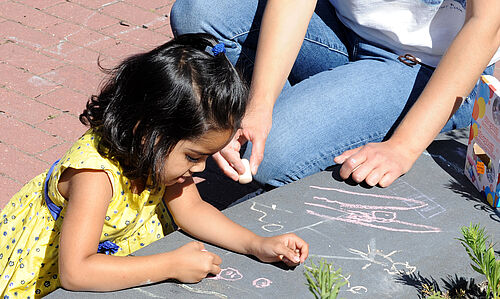 After-school care services are located close to the school at all campuses. The AICS does not offer these services itself, but we maintain a good relationship with the day care and after-school care providers. Many of our students and parents make use of their services, since they are located close to our campuses.
AICS Libraries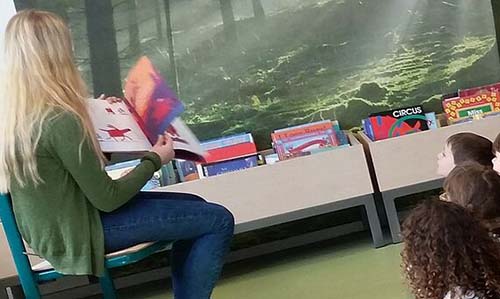 We encourage students to borrow books and read as much as possible. Therefore, parents are encouraged to visit after school hours to borrow books for their children and themselves.
AICS IS AN IB WORLD SCHOOL OFFERING THE FULL INTERNATIONAL BACCALAUREATE PROGRAMME