Scholen op de kaart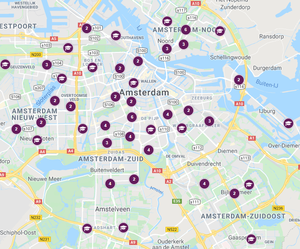 'Scholen op de kaart' is a website on which Dutch Primary and Secondary Schools provide information to (potential) parents and students, the Dutch Inspectorate of Education and other stakeholders.
The website provides stakeholders with all sorts of data and information about the school; it contains information about the mission and vision, the type of education and the results of schools.
The website also enables you to compare different schools on certain topics.
See the page of the AICS Secondary School on Scholen op de kaart.