South East Location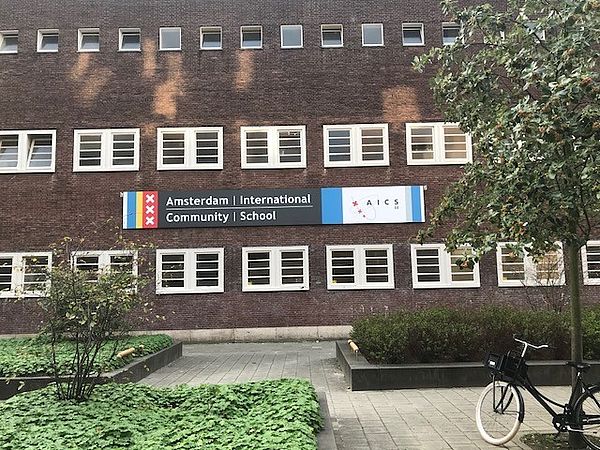 AICS South East (President Brandstraat 29)

AICS South East now has approximately 100 students in Primary and Secondary. Because of the small numbers some year groups are combined. In the coming years the school will grow to a Primary and Secondary School with two classes in each year group.
The school is temporarily situated in a well renovated Primary School in President Brandtstraat. The building can accommodate growth of the student population for the coming two years.

In January 2019 the construction of a new school building in Darlingstraat, Amsterdam South East will begin. In September 2019 or shortly thereafter the school will move to Darlingstraat until the renovation of the Sand Castle on Bijlmerplein 888 is completed. We expect to move into the Sand Castle in September 2023 at the latest. The optimistic scenario is September 2022.