AICS Primary Arts Week Celebration and Exhibition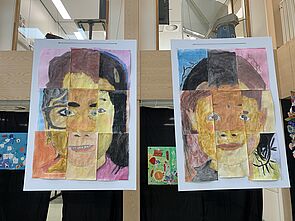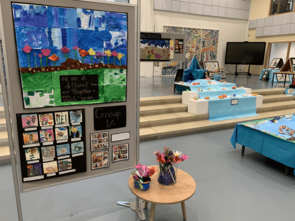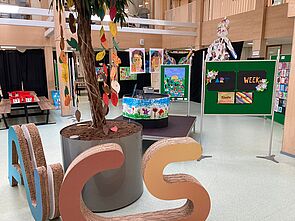 On Tuesday 19th April each of our three Primary campuses opened up their Arts Exhibition where the student and parent community were welcome to come and view the incredible artistic talents of each year group.
There was also a ceramic workshop for some classes, Irish Music workshops and mini concerts from touring musicians and of course, our incredible Flashmob Dance performances at each campus. What a lovely way to celebrate the Arts in the week before we all enjoy a beautiful Spring break.