Admissions information
Welcome!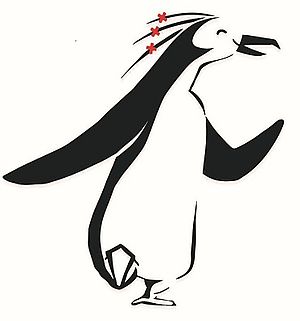 Thank you for your interest in the Amsterdam International Community School. We hope that this page will provide you with all the relevant information you need when considering applying for this school.
To see our availability please check the Open Apply landing page.
Entry criteria
The AICS caters for the needs of foreign students who will only be spending a few years in the Netherlands, as well as for those Dutch students who need to be educated in an international school to ensure continuity of international education. Therefore, we work with the following entry criteria:
| | |
| --- | --- |
| - | The student has non-Dutch nationality/is a foreign passport holder and one of the parents/legal guardians is temporarily employed in the Netherlands.This is to be proved by a written statement of intent by the parents. |
| - | The student has Dutch nationality and is currently living abroad and has attended school abroad for at least two years because one of the parents/legal guardians is stationed abroad. |
| - | The student has Dutch nationality and lives in the Netherlands and has a parent/legal guardian (with whom the student will be living) who will be stationed abroad within two years. |
| - | The student is coming from the Dutch educational system with a passing VWO 4 report , or a HAVO 5 Diploma, and is applying for the Diploma or Careers Programme, DP 1 or CP 1. The student will need to demonstrate sufficient fluency in the English language. |
Additional requirements for children with only Dutch nationality
For children with only Dutch nationality, parents/legal guardians must provide additional documentation to clarify the reason you wish to join an international school and not a local Dutch School. We also require proof of temporary residence:
| | |
| --- | --- |
| - | An employer's declaration or contract stating that you intend to move to a new country within the next 2 years. |
| - | If you are self-employed you must provide evidence that you and your family intend to leave the Netherlands within the next 2 years for business purposes. This can be in the form of an official business plan quoting your Chamber of Commerce number and outlining your intended departure. |
Dutch expatriates can also be considered if their children's education has been in the English language for the past 2 years. All applications of this nature must be individually assessed and approved by the Deputy Director.